Garena Free Fire Max, the upgraded version of mobile games giant Free Fire, has received a new update on Wednesday, July 20. Now the latest patch is available on the Google Play Store and Apple App Store, where users can easily download and update the OB35 version of both the variants.
And, as generally, every update of the game brings new characters, features, some new styles to the game or fixes some bugs. But this time, Garena took a completely different step and surprised most of the players by introducing a new logo, UI, fresh gameplay features, a knife icon and much more.
With its introduction, Garena said, "The Refreshing Elements are designed to echo the energy of Free Fire's evolving community while celebrating the competitive, free-spirited, lively, expressive, and inclusive spirits that our community has been bringing to Free Fire for close to five years since its launch."
So here are the brief details to know about the new look of Free Fire Max:
New Free Fire Look with New Chapter Details:
Free Fire is evolving to better reflect "BATTLE IN STYLE" – the brand's core value at its heart – by refreshing its entire brand visual identity, including new logos and icons, and by introducing a set of customized brand fonts called "Garena Free Fire".

Garena
New Free Fire and Max Logo

The first surprise is a new logo for both the main and Max versions, which is flatter, simpler, yet more modern. This new Free Fire logo is designed to convey a sense of speed and progress with a carefully calculated italic angle and a few strokes deliberately missing to add a touch of style.
And it has been kept in mind that there should be a more free-spirited and youthful change in Garena's tonality.
New Free Fire Knife Icon

Free Fire logo without the knife looks weird, and as the Free Fire knife is one of the most iconic brand elements, the icon obviously deserves a modern revamp. So Garena modified its design by adding two golden spirals and has now come up with a new look, transforming it into a clean, modern, and stylish silhouette.
New "FF" Short Logo

In addition to adopting the new knife icon and the new look of the main logo, Garena has created a new symbolic representation of the Free Fire brand by carrying forward the "FF" short logo. With the small logo incorporated into the brand system of Garena, from now onwards they will officially focus on supporting their "nickname" "FF".
"BATTLE IN STYLE" Slogan Icon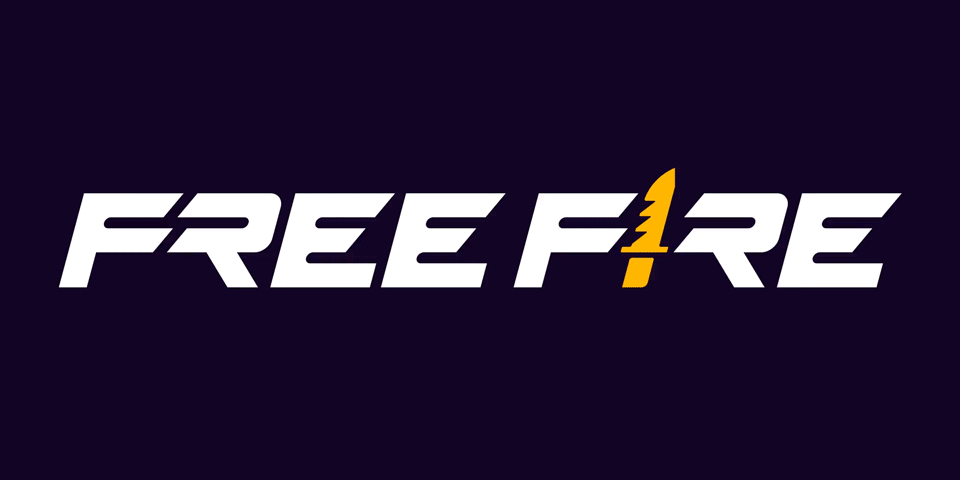 As a slogan stands for a catchphrase that gives more information about a product, so does the Free Fire slogan and it's icon. The Free Fire slogan icon takes on a simple yet powerful look to maintain consistency with the Free Fire logo when used together, although on other occasions, various art forms of "Battle in Style" can be seen, as in that embrace. And that's why a new Free Fire slogan
New GFF (Garena Free Fire) Font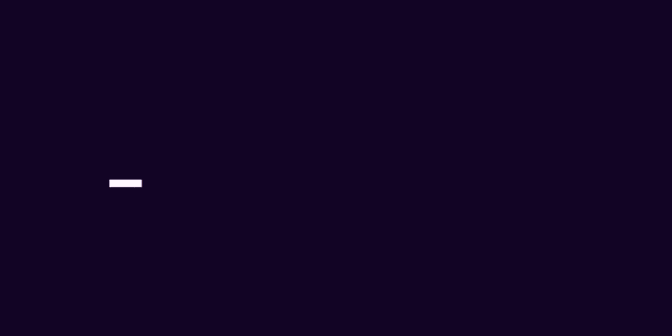 When everything is going to be new, why not a font? So here's a new font called GFF, aka Garena Free Fire Font. The new GFF font is a custom-made co-creation with noted font designer Akira Kobayashi. Inspired by the technical details of the new Free Fire logo and in-game UI, the font uses geometric and bevelled cuts to convey dynamism. While its rounded corners ensure a pleasant reading experience both in-game and out-of-game,
And the good thing is that it supports four language families like Latin, Arabic, Devangari, and Thai, as well as, as mentioned by Garena, its character set also supports Czech, Turkish, Icelandic, and many other languages.
Players can see how it was created by Free Fire and international typeface creator Akira Kobayashi under the mission "FF Co-Lab: GFF Font" in below YouTube video:
---
Finally, I'd like to hear your thoughts on the new Free Fire/Max enhancement. Please let me know in the comments. And if you have some free time, then be sure to subscribe to our email subscription; otherwise, don't forget to follow us on Telegram to get more Free Fire updates quickly.